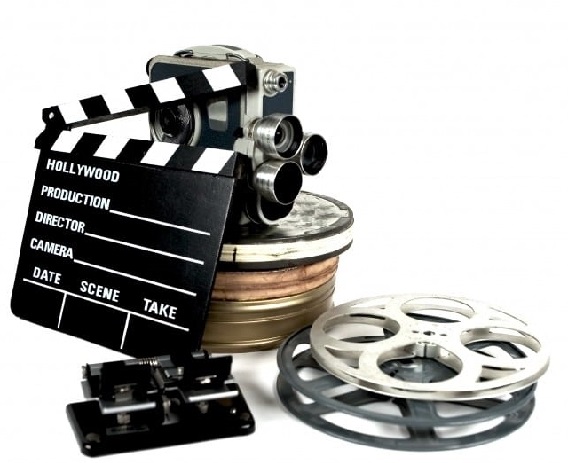 About Us
ABUJA FILM ACADEMY is committed to raising the next generation filmmakers. We are a practical oriented film school with the sole aim of harnessing talents. We engage the best of industry professionals in different areas of film making to share their experiences to all enthusiastic film students that pass through our different programmes. Our instructors are men and women of proven track records, with long standing achievements in the film industry, both from within and outside the country.
Our Mission is to raise next generations of professional filmmakers and actors that can tell stories acceptable in any screen, from the smallest of smart phones to the biggest cinema in the world.
Get Industry Certified training Today
Admission is currently on going for the new session of Abuja Film Academy. Hurry and register Now
What Our Students Say About Us
Attending AFA has really opened my eyes to my potentials as a film maker. I have decided to specialize in editing and will be attending the advanced course
When i began my journey at AFA, I was completely new to the industry. Now i can proudly direct a film project. Thank you AFA for the opportunity.